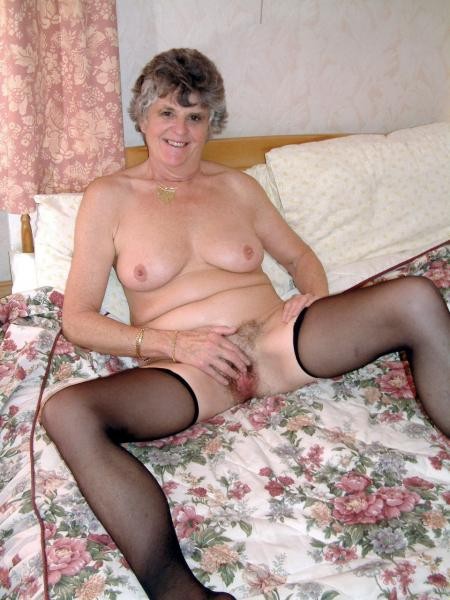 I love being a GILF, and I love being a PhoneMate on a fetish phone sex line as well! I often get to combine the two while listening to a caller's fantasy, or weaving my own GILF story for them to get off to.
At the age of 56, I still look like I'm in my early forties! I don't have one gray hair, and only a couple of wrinkles. I love younger men, so here is a little story about an encounter I had not too long ago…
I was sitting at an outdoor café, wearing a sexy dress and high heel shoes, and enjoying an espresso, when a very handsome young man, about 25 years old, sat down next to me and smiled.
"You," he paused, "are so damn beautiful, I don't even know what to say or think."
I sipped my espresso and smiled back.
"I'm thinking I'd like to take a shower with you, a hot steamy X-rated shower. I want to soap up that lovely body of yours, spending extra time washing your lovely pussy and ass." He was still smiling. He was a brave little fucker.
I was impressed with his bravado. "Really?" I couldn't wait to share this encounter with my phone sex callers.
He said. "Then, I would rinse you with warm water, and ask you if I could bend you over and taste that luscious ass. I would spread your ass cheeks and dig my tongue in as deep as I possibly could. I would love to feel that little muscle clenched around my tongue as I try to lubricate it with my mouth, before trying to fit my cock in you."
I was starting to get a little wet in my seat. I began to slightly squirm.
"I would get it all moist, and then quickly plunge my hard dick up inside your ass."
This brazen young man had no idea the effect his words were having on me. I could feel myself wanting to come.
He leaned over and whispered his final sentiment in my ear. "I would fuck your ass, really pound it, until I dropped a huge load up inside you." He paused. "Then I would step out of the shower, towel off quickly, and just leave you, beautiful and well-fucked, and so sore, in the shower."
He got up from the café table and continued his walk down the street, never looking back. I went home and got myself off with my most powerful vibrator.
https://myphonesexfetish.xxx/profile/2664-ivy.html
Do you have a MILF or GILF fantasy you'd like to explore with a PhoneMate? Call us at 1-800-485-9561 to enjoy such experiences as mommy phone sex, granny phone sex, fantasy role-play phone sex, taboo subject phone sex, and extreme hard-core phone sex.